For sale: golden retriever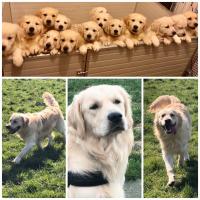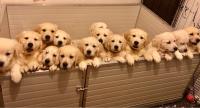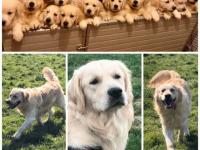 Buddy has a wonderful temperament and loves everybody and everything.
HIP SCORE 4/4
ELBOWS 0/0
250 for 2 matings 48 hours apart.
Available to all similar sized breeds providing the bitch is in good health.
Well proven with litters up to 14 puppies
Please email notifications are also getting through so please feel free to text.
---